Tree Removal in Hallet Cove – Jim's Trees
Jim's Tree Hallet Cove , is your stump and tree removal Hallet Cove specialist. We also service surrounding suburbs and are happy to drive further if required.
The Jim's team are highly trained and knowledgeable when it comes to any service that is tree related. Whether called on to deliver tree cutting, pruning, lopping or removal with many years of experience will ensure you receive a safe, reliable and efficient service.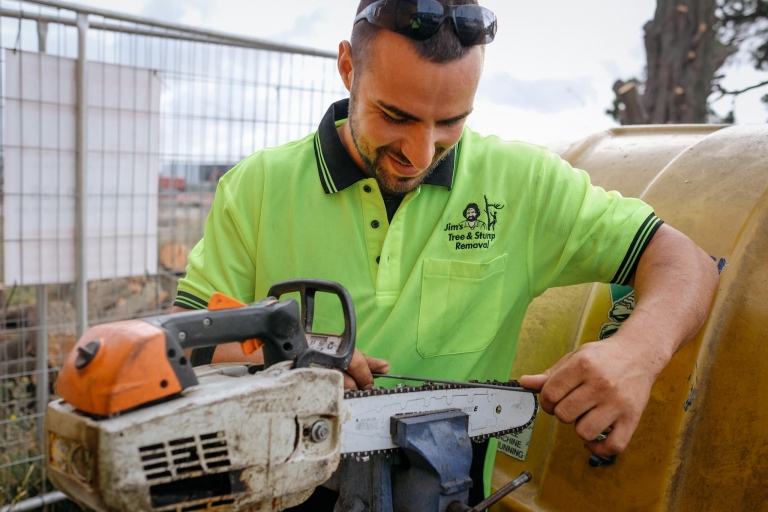 For any tree and stump removal enquiries, including pruning and mulching 131 546.
Specialist Tree and Stump Removal Services in Hallet Cove
Jim's Tree & Stump Removal teams always provide prompt, professional and reliable service. With Tree work it can be dangerous work so trust your local Jims Trees team. Every franchisee has $10 million public liability insurance for peace of mind.
We specialise in:
Tree Removal
Tree Pruning
Palm cleaning or removal
Stump grinding
Mulching of branches