Victorians have a deep love for their trees, that's why we have more franchises here than in any other state. Throughout Victoria Jim's Trees has become synonymous with great service and reliable tree care thanks to the hard work of all our Franchisees. Our local tree specialists have you covered: whether you live in the Mornington Peninsula, Geelong, Greater Melbourne, the CBD, or anywhere in between – we have an Arborist ready to help you!
Tree removal services provided in Victoria
The landscape of Victoria is the most diverse in Australia, covering beaches, mountains, rainforests, deserts, snowfields, farmlands and vineyards.
Anyone who has spent any time in Victoria knows that the weather is equally diverse – often covering all four seasons in a single day. Victorian trees need to be resilient as they endure the scorching heat of summer and the powerful storms through winter.
While the changing conditions may be tricky for anyone planning a picnic, they are ideal growing conditions for many species of plants and trees. Victoria's annual average rainfall is between 1800 – 2500mm (Northeastern areas) and 200 – 300mm (West and in the Mallee).
Our Tree Surgeons offer the full suite of services throughout Victoria, including:
The most common types of Trees in Victoria are: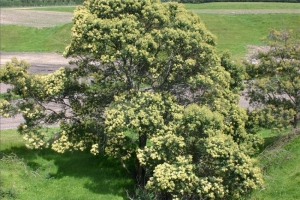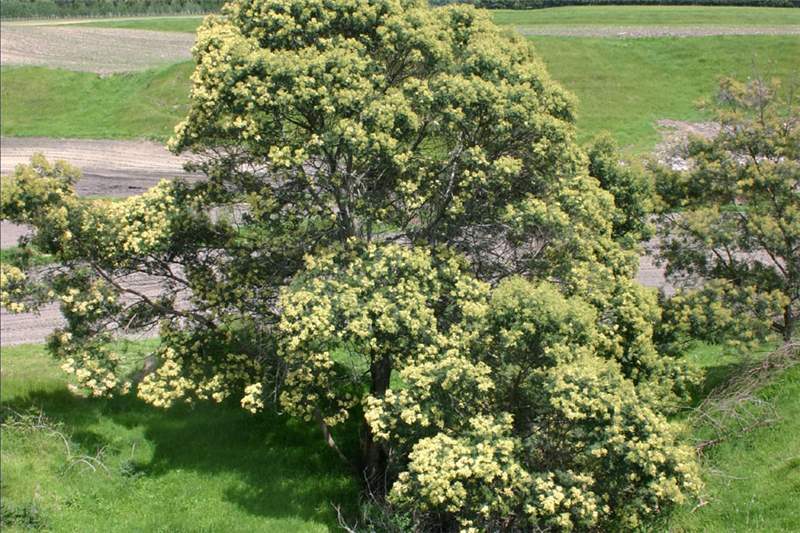 Eucalyptus
Grevillea
Banksia
Paperback
Illawarra flame tree
Willow Bottlebrush
Moreton Bay Fig
 The Lilly Pilly
 Australian Beech
 The Golden Wattle
How much do tree services cost in Victoria?
The cost of tree services is dependent on a variety of elements. Not only is the type of tree and condition of the tree important, but so too are external factors like the access to the site and nearby hazards like roads. For an accurate quote, speak with one of our specialists or fill out the online quote request form.
Tree removal: From $600 for a medium sized tree and from $1500 for a large.
Tree pruning: From $600 for a medium tree and from $1500 for a large tree.
Tree wood chipping: From $800 for a large pile
Palm Tree removal: From $1500
Do you need a permit to prune or remove private trees in Victoria?
Tree controls are created and enforced by local councils. Most Victorian councils have strict permit requirements for the removal, or significant pruning, of private trees. Before beginning any tree works you are advised to check the local laws to determine whether you need a permit to proceed.
Are you fully insured?
Yes, we take the safety of our team and the protection of your home very seriously. Both our team and your property is covered under our $10 million insurance policy.
Do you sell mulch?
Yes, we sell premium wood chip mulch that we create fresh everyday through the work we do. Our mulch is free of chemical treatment and is made from purely organic, local material.
Can you remove green waste from my property?
Yes, we offer a wood chipping, cleanup and removal service. For residents with green waste on their property we provide a fast, efficient and affordable means of sustainable removal and disposal.