Capalaba Tree

&

Stump Removal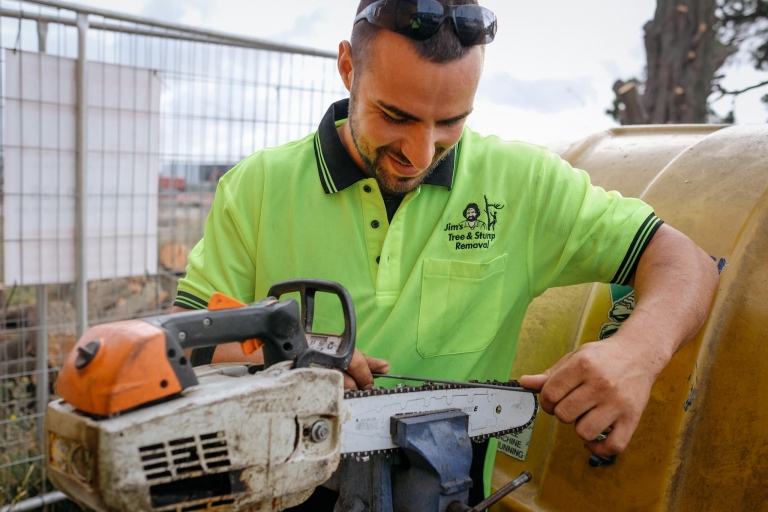 For fast, friendly and professional assistance with your trees, look no further than our Capalaba Arborists. Our team services Capalaba and the surrounding region with premium tree maintenance, removal and assistance. We take pride in the quality of our customer service which is why we have a 100% customer satisfaction guarantee. We also offer free quotes with absolutely no obligations. 
If you don't have time to wait around, give us a call so we can organise a time that works for you. Our phone line is available 7 days a week and we also offer an online quote request form that you can fill out anytime, 24/7. We arrive at every job on time, in uniform and equipped to help you with any tree job, big or small. 
Capalaba Arborist & Lopping Services
We provide a full range of arborist and lopping services for you to choose from. We believe in nurturing a tree through its full life cycle, which is why we encourage all tree owners to have their trees pruned regularly. Pruning can help to keep your tree growing well and structurally sound. This is crucial to keeping your tree safe for you, your family and the wider community. 
In addition to maintenance, we also offer the best tree and stump removal services available. Our crew is highly experienced at extracting trees and stumps quickly, safely and in the most environmentally sustainable way possible. If you have any questions about the following services, or require something that has not been listed, don't hesitate to give us a call. If it has to do with trees, we can help. 
Tree Removal

Stump Removal (

Stump Grinding

)

Powerline Clearance

Palm Tree Cleaning & Removal

Tree Lopping

Tree Pruning

Canopy Shaping

Wood chipping

Cleanup & Green Waste Disposal

Pro Arborist Reports
Highly Trained, Equipped & Insured
We believe that the best results come from having the best people with the best training and equipment. That's why our crew has been given industry-leading training and safety procedures. This enables us to keep you safe while ensuring our climbers and ground crew remain safe too. We are also equipped with the highest quality equipment and machinery. This allows us to complete our work quickly, safely and to the highest industry standards. 
On top of our extensive safety procedures and training, every job we do is covered by our comprehensive $10 million insurance plan. This means that you can rest easy while we work hard. 
If you're in need of some help with your trees, or would like to speak with one of our friendly specialists, give us a call today on 131546.